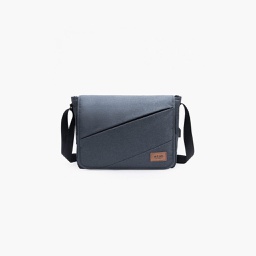 xLab XLB-1008 Laptop Backpack (Gray)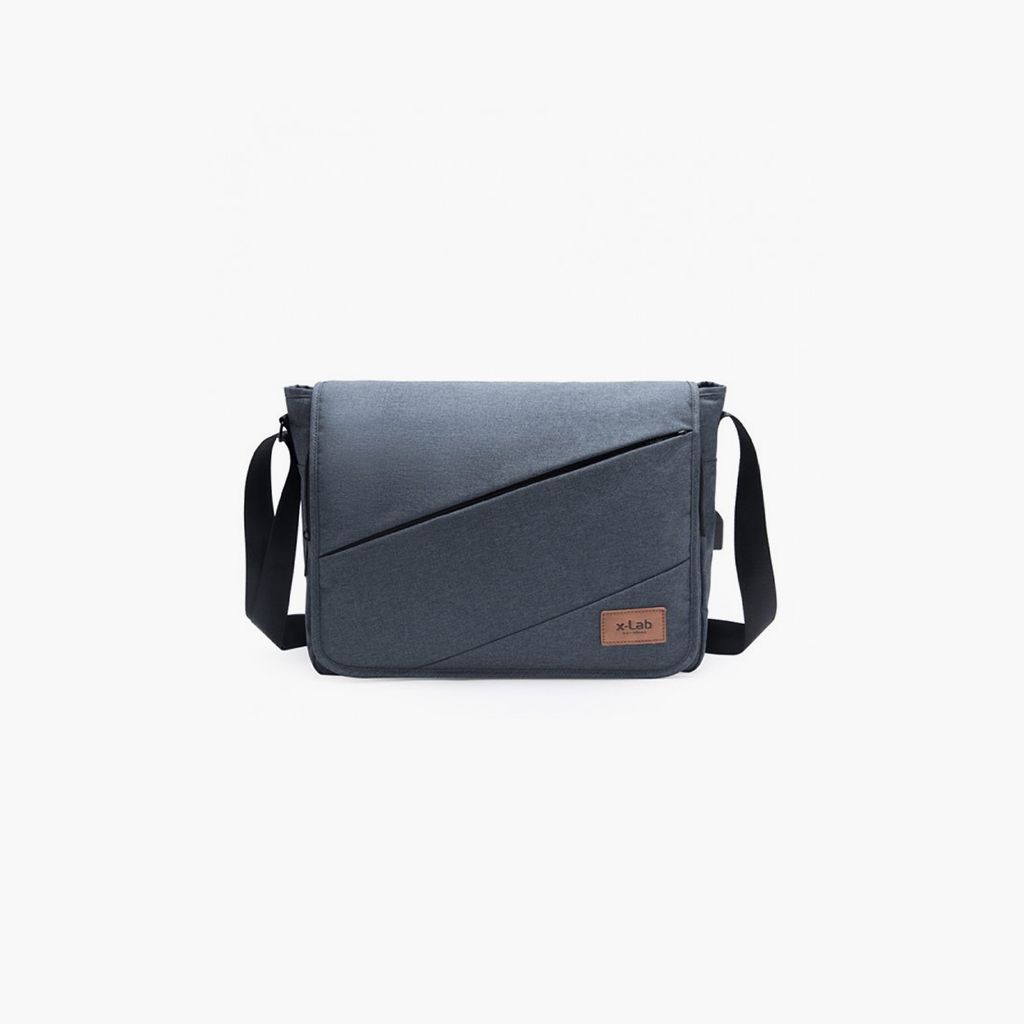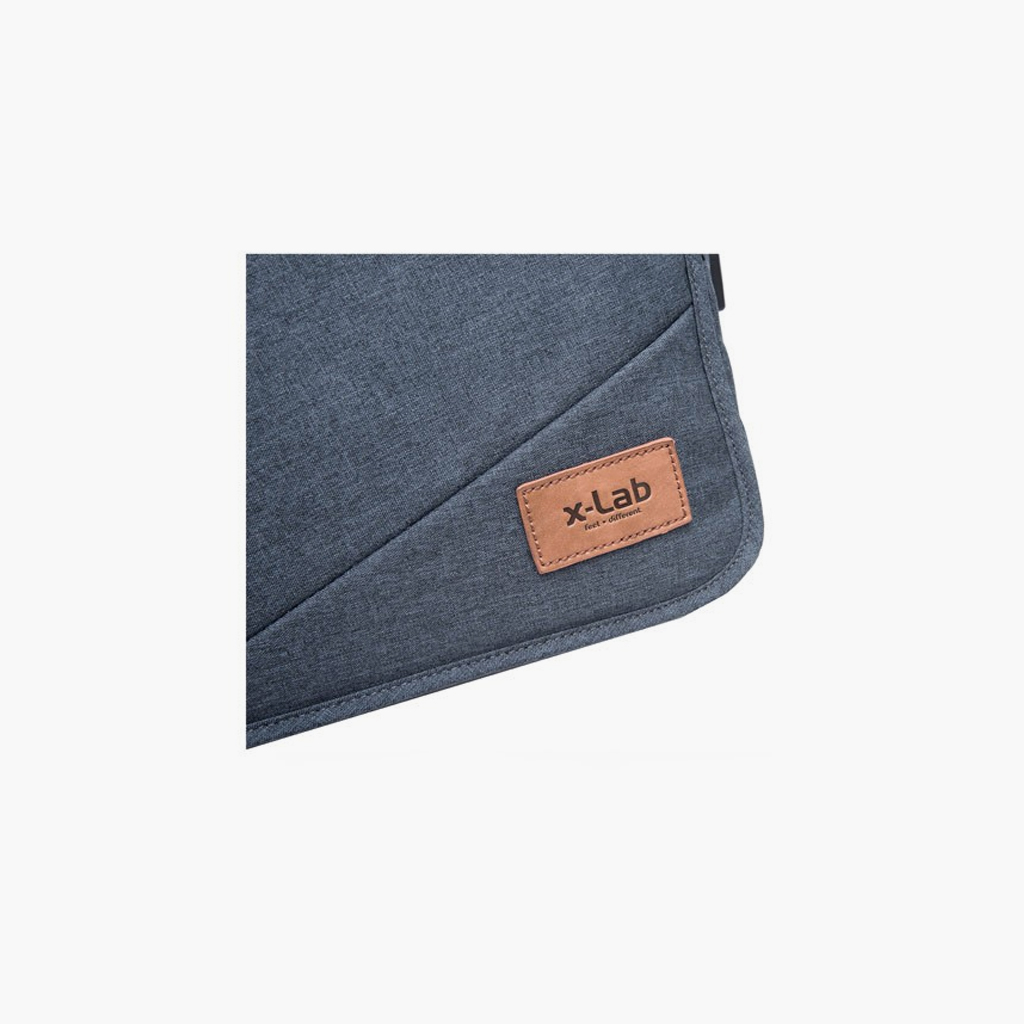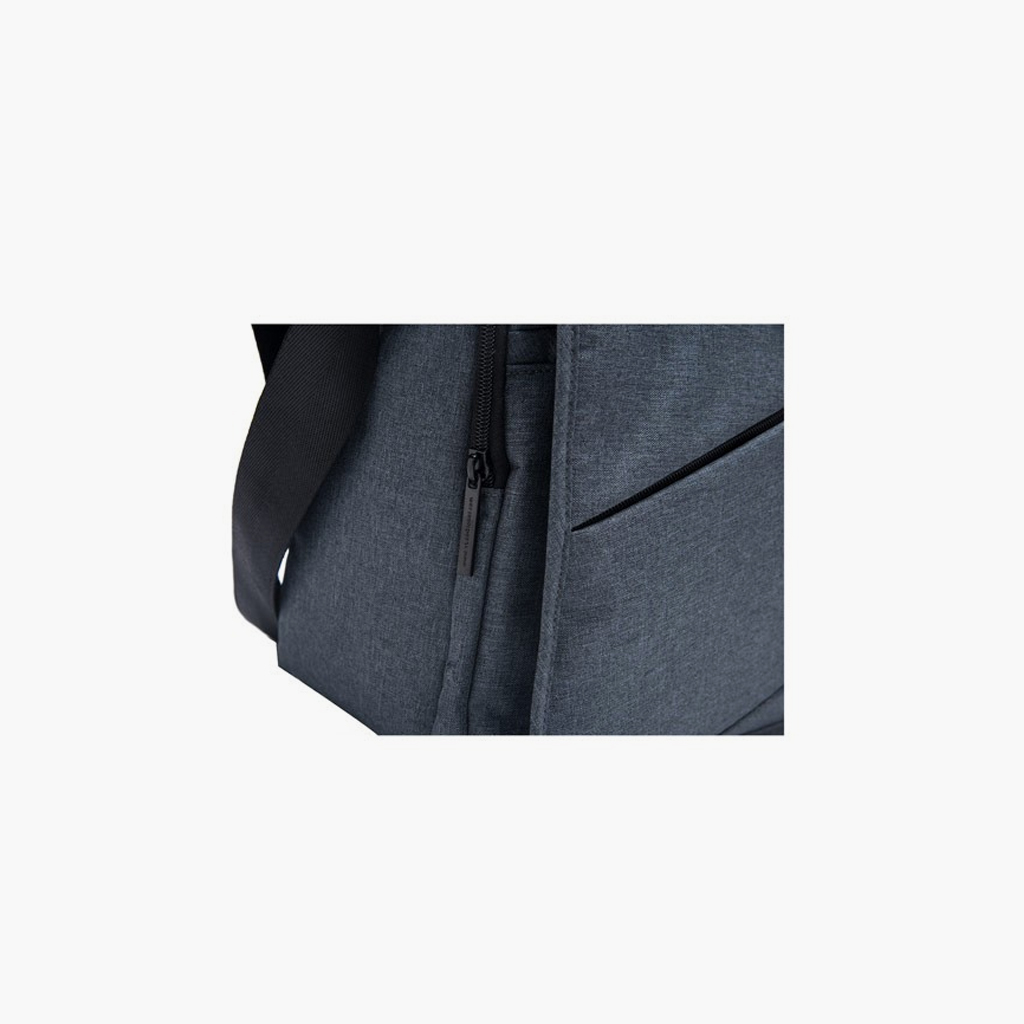 xLab XLB-1008 Laptop Backpack (Gray)
- Versatile for all ages people for professional office bag, travel daypack,
college/school bag.
- Safe laptop sleeve, easy-access middle compartment, purse/wallet pocket,
mobile-phone pocket.
- Made of Nylon material. Water repellent and spill proof.
- Includes various functional pockets, one for laptop compartment, with the
thick soft padding for the protection. Also the main compartment can keep
3-4 cloth for business travel.
- USB Charging Port -- External USB Charging Port Is Provided On Side of the Backpack To Charge Mobile Phone And Other Electronic Devices.
- Light Weight & Comfortable Ergonomic Design.
1
---
Name
xLab XLB-1008 Trendy Postman Laptop Bag (Grey)
Brand
xLab
Function
Material Nylon , Water Repellent , Spill Proof
Model
XLB-1008
Remarks
AZO Free Healthy
Dimensions
Bag size : MEDIUM 
Laptop size :  11" - 15.6
Dimension :  41 x 29.5 x 12 CM
Country of Origin
USA
Warranty
1 Year for Online Sale