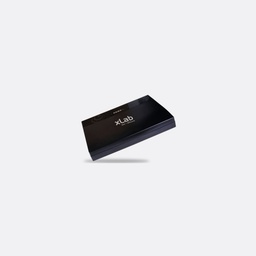 xLab XPB-3800 Telephone PABX System for SMB (Small & Medium Business)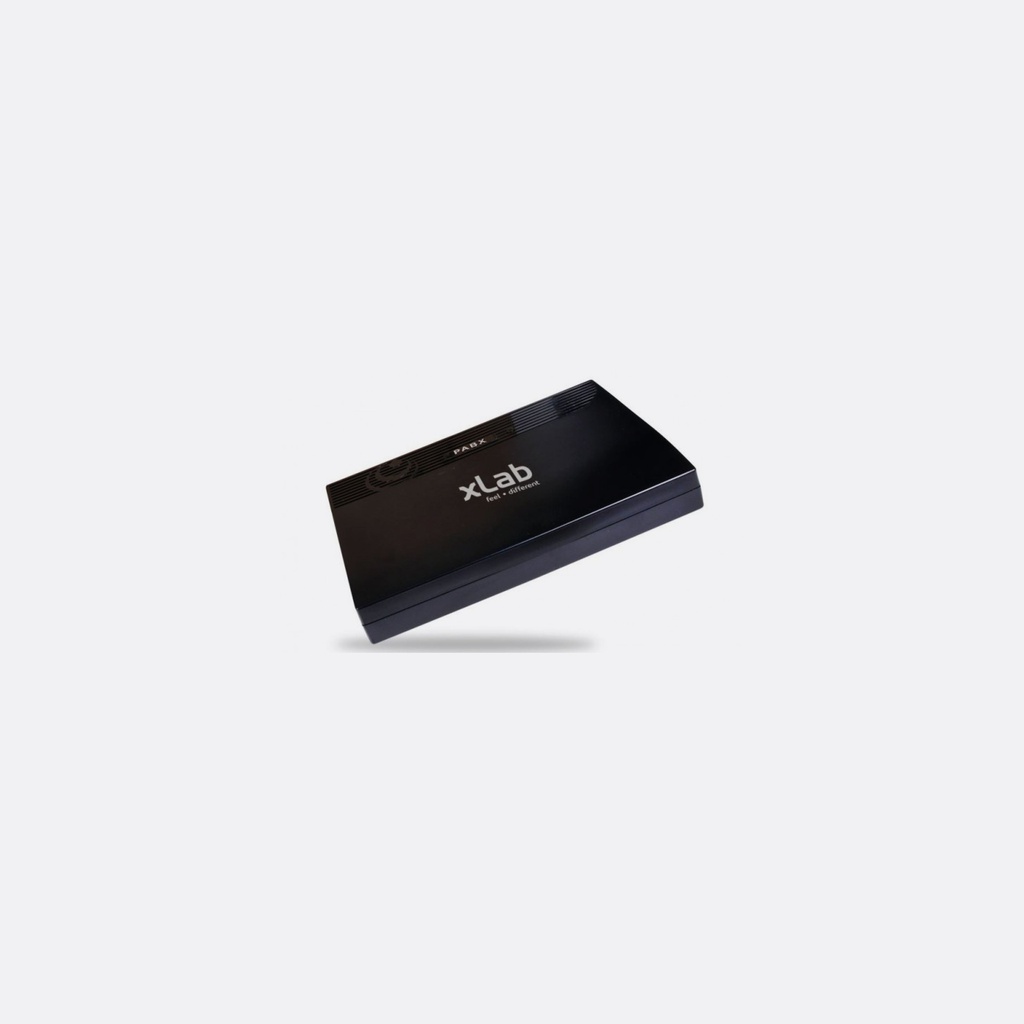 xLab XPB-3800 Telephone PABX System for SMB (Small & Medium Business)
- 3 C0-lines IN / 8 extensions OUT (Non-Expandable)
- External/Extension/Transfer Caller ID
- Call Duration Control
- Outgoing Call Class/Call Restriction
- Three Party Conference
- Operator Attendant / Auto Attendant
- Extension Number Assignable
- Call Busy Transfer
- Memory Protection while Power off
1
---
xLab XPB-3800 Telephone PABX System for SMB (Small & Medium Business)
It is a Private Automatic Branch Exchange Telephone System having a switchboard that connects several devices, e.g., telephones with each other and with the public telephone network.
Features:
            · 3-Lines, 8-Extensions, Non-Expandable
You can connect Up to 8 Telephones and can give 3 Line input to the PABX System.
            · External/Extension Caller ID
You can see the caller Id (Phone Number) of incoming calls (Call from out of the Private network PABX System) and extension number of internal calls (Call from inside the Private network PABX System).
             · Call Duration Control
You can implement maximum call time duration for income calls to the network and outgoing calls from the network.
             · Outgoing Call Class/Call Restriction
You can restrict and allow outgoing calls for some telephones and can restrict or allow internal communication.
            · Three Party Conference
Up to three phones can communicate at the same time inside the PABX System.
           · Operator Attendant / Auto Attendant
You can implement an initial voice response system for incoming calls.
          · Extension Number Assignable
 You can assign and change extension numbers of the Telephones in the PABX System.
          · Call Busy Transfer
You can transfer Incoming calls if any particular Telephone is busy at that time.
          · Memory Protection while Power off
Your PABX System's previous setting will not reset even if the power is off.